If you have access to a resource that contains genealogical or historical information, please consider allowing us to list it here.
Look-up Rules:
1. ONE look-up per email
2. Do not ask for "any information", be specific about what you want.
3. Do not ask the volunteer to search outside the references he has volunteered to search.
---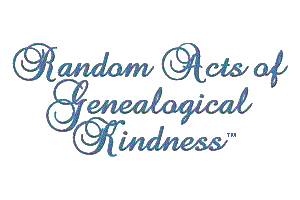 Look-Up Volunteer Group
---
Volunteer
Resources
Kevin Frye
Andersonville Prison during the Civil War
Don McAlavy
I will lookup a family name in the Harding County Family History Book, published in 1998. Harding County Book Committee was Barbara Shaw, Shirley Horton, Jayme Taylor, Travis Wood and Lindit' Hopson, Chair. Check the list of histories.


Lookups will be for one Surname, First name or initials, and approximate location and date as required by the USGenWeb Policy on Lookups.